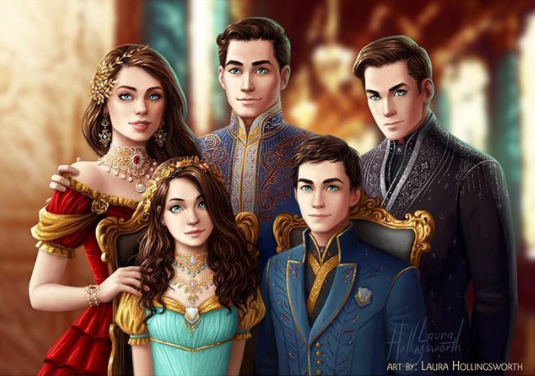 Welcome to the The Vacker Wiki
The Vackers are a powerful family in the Elvin world, and has many members of historical significance.
The Vackers
The Vackers. Are they the stuck up snobs like their legacy implies, or the kind, fun loving, caring type of family? I'll bet you can guess. But what about that little secret Alvar, the traitor, let slip? "The Vacker legacy?" Hmm. I wonder what their other secrets are...
Discussions
Latest activity
Community content is available under
CC-BY-SA
unless otherwise noted.